HEY hard worker!
Vacature: Technical plastic worker
Are you a go-getter with two right hands? We are looking for handy men and women to assemble our technical plastic products. Come and strengthen our innovative family business. At Kemeling there is room for creativity, personal development and fun.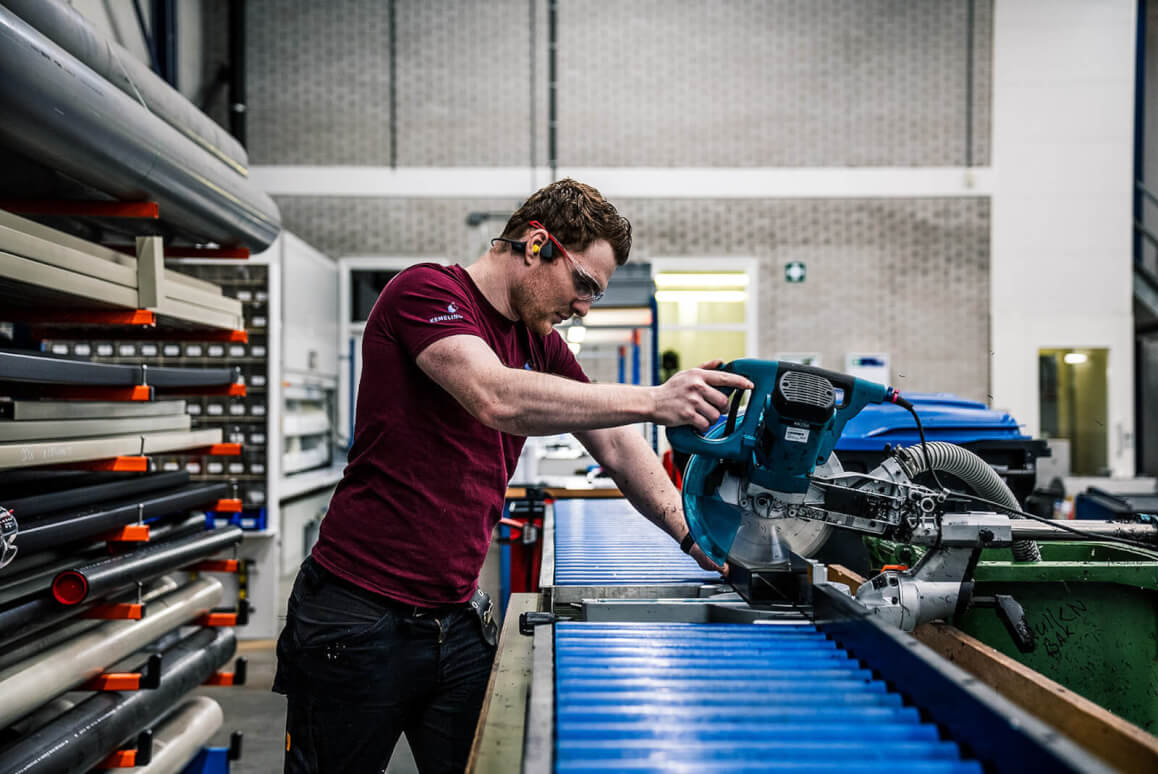 apply, learn and become a master in the manufacturing industry!
New to the manufacturing industry? No problem, with the right attitude and our internal training you will develop into a real professional in no time. You will reap the rewards of this for the rest of your career, because these competencies can be applied more widely than just in the technical plastic sector. The manufacturing industry is at your feet!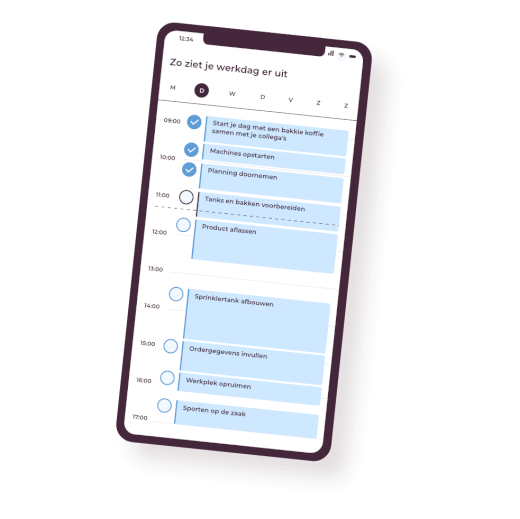 the working day of a technical plastic worker
You start the day with a nice cup of coffee or tea. After catching up with your colleagues, you start up the machines and go through the products on your planning. At the daily meeting, you and your colleagues are further informed of the planning and details.
Time to get to work! Together with your colleague you will prepare the tanks and containers, by attaching the technical plastic plates to each other with a suture device. Then you put the tank or container with the travelling crane on your workplace and you weld the product. After lunch you finish these products and help a colleague with the dismantling of a large sprinkler tank. After tidying up your workplace and digitally entering your order details, your day is done!
After half an hour of exercise in the company gym, you drive home feeling satisfied. Thanks to you and your colleagues, the promise "Made to Fit" has once again been kept!
What are you going to do?
The assembly and welding of technical plastic products such as mixing containers, storage tanks and drip trays
The process surrounding the assembly of the products; internal logistics with a travelling crane, setting up machines, bonding of products with a bonding device
The daily processing of your product data
Support with the final assembly in the further production process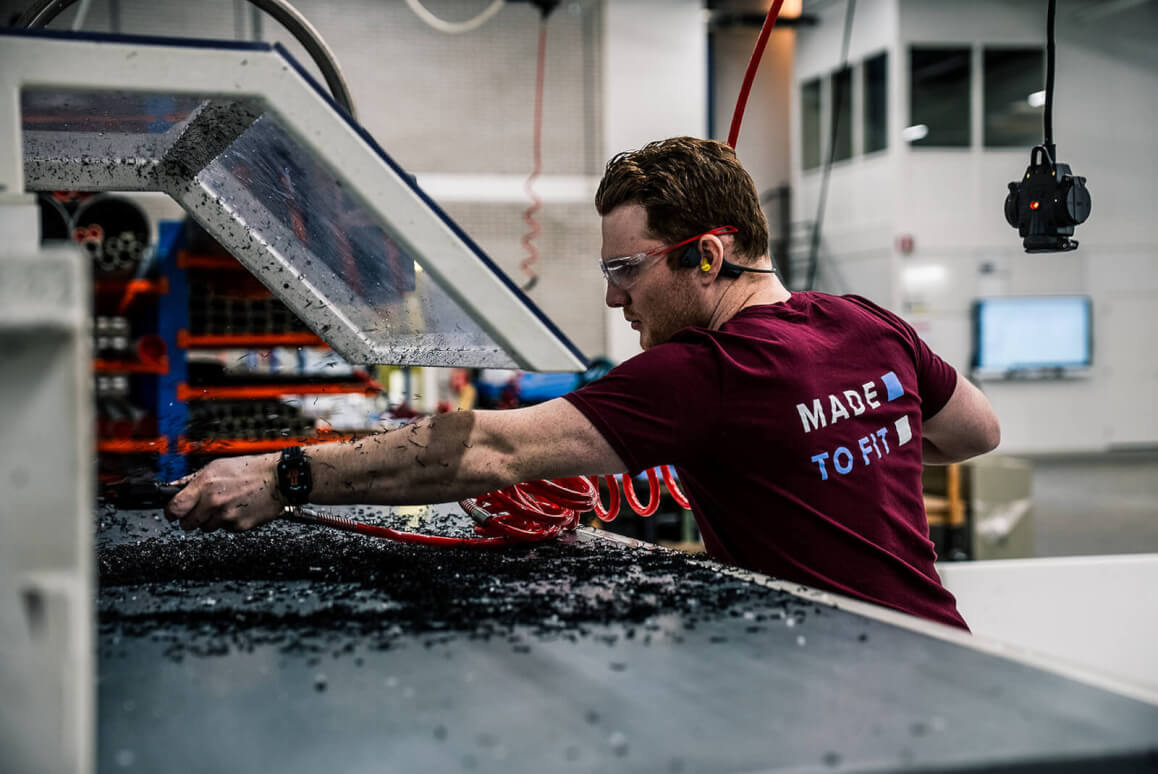 Who are you?
You are a go-getter with two right hands (very handy!)
You are motivated and open to learning something new
You have a VMBO or MBO work and thinking level
You can perform well under pressure
You are available fulltime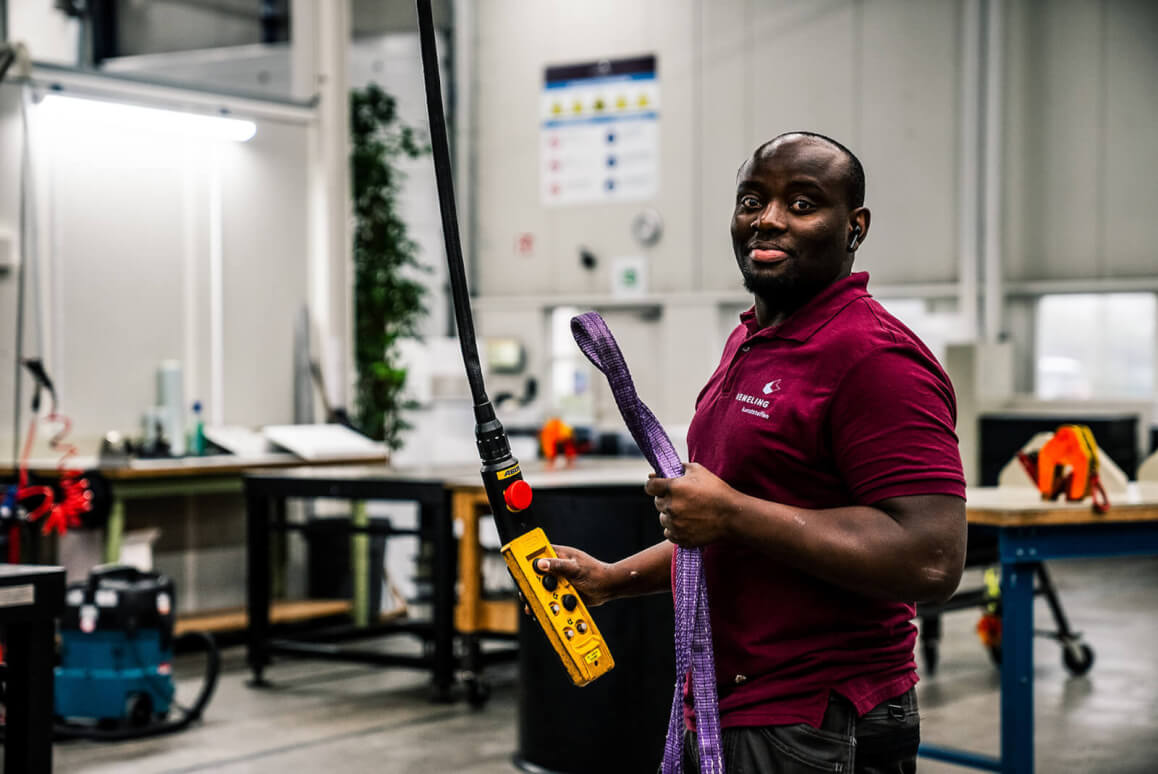 What do we offer you?
A challenging job within an innovative family business with a lot of attention for personal development
A good salary
25 vacation days based on a 38-hour work week
Travel allowance and pension scheme
Normal working hours: start on time and go home on time
Do you ever work overtime? Then you will of course get something extra for it
(Learning to) work with the latest machines
A welding course including certificate for above your bed
Unprecedented good working atmosphere with fun team outings
Unlimited use of our gym on the chill floor
Knowledge and experience for a promising future with us or somewhere else in the manufacturing industry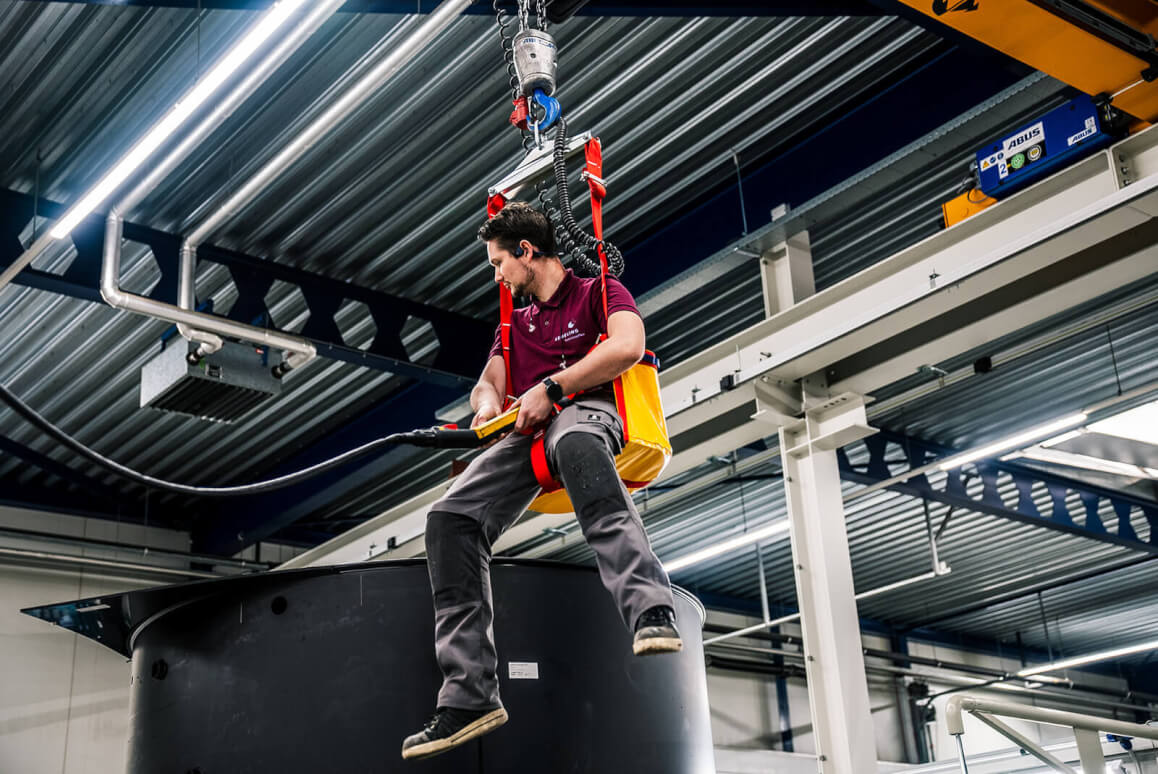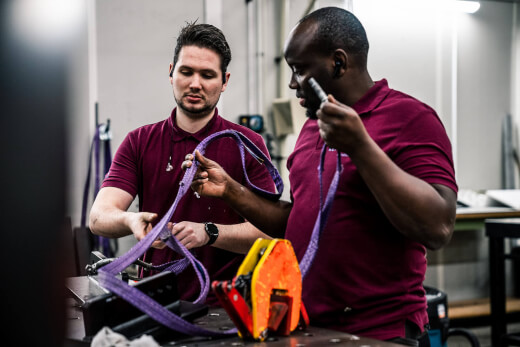 ABOUT KEMELING KUNSTSTOFFEN
Kemeling Kunststoffen is the expert in technical plastic construction work. We are known for our technical plastic containers and tanks for horticulture, but since our establishment in 1976 our range has expanded considerably with customized innovations for various industries.
The success of our family business is not determined by our products, but by our people. Our committed team consists of 40 people, of which 30 colleagues work within the five different production teams.
ABOUT KEMELING KUNSTSTOFFEN
Teamwork makes the dream work!
Take a look at the innovative projects our team has created together.