the road to success!
Have you become enthusiastic and does a job in the manufacturing industry appeal to you? Come and join us for a day at Kemeling. Of course, we can give you 100 reasons to come and work with us, but in the end, you have to experience it for yourself!
Below you can see what our route to success looks like!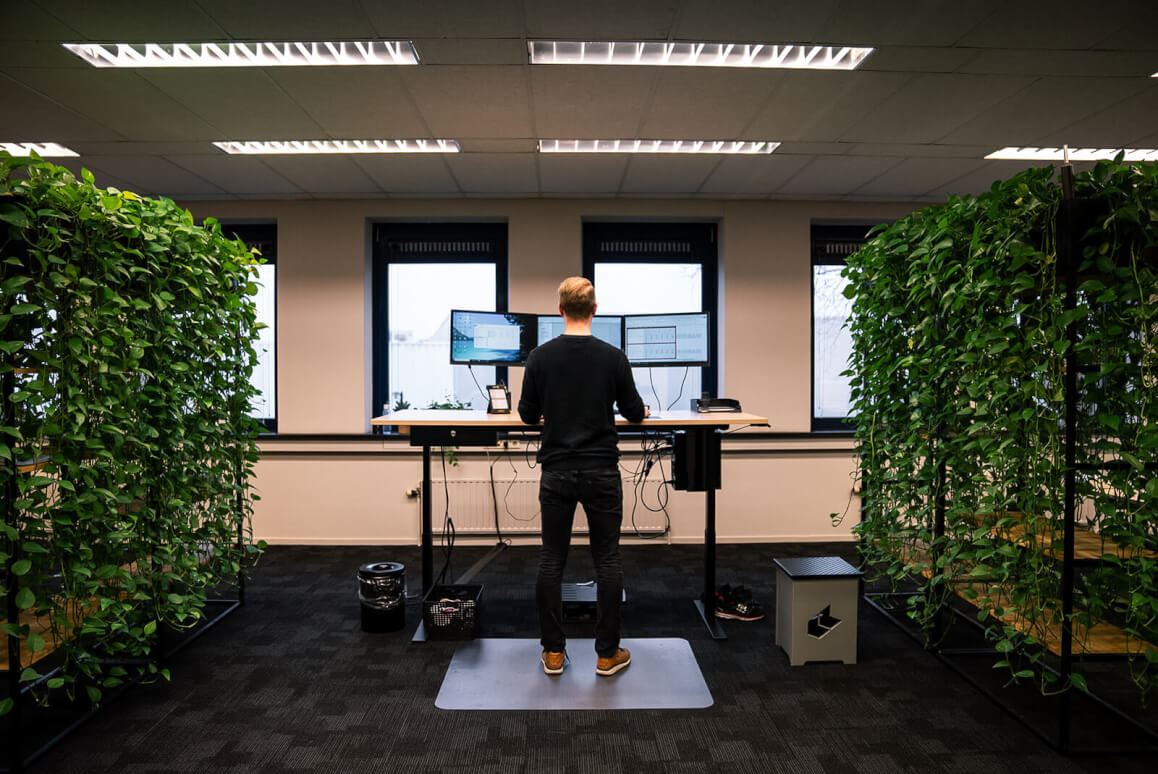 You send a message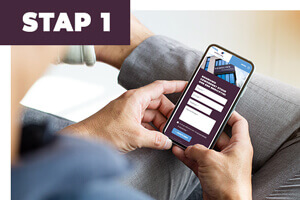 Feel free to fill out our form and let us know why you will make it.
We call you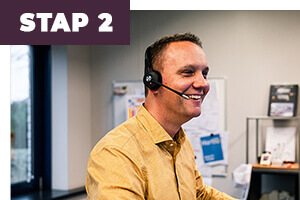 Within 5 business days we'll contact you and see if it clicks.
You walk along for a day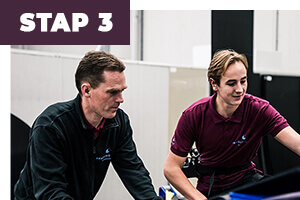 During a trial day, you will discover whether the world of technical plastic is a good fit for you!
We get to know you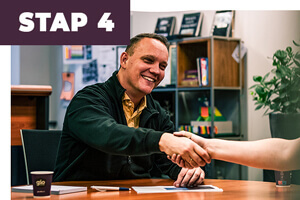 Are you satisfied with the trial day? Then we will get further acquainted and discuss the details during an interview.
We make you an attractive offer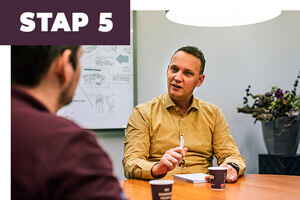 We make you a suitable proposal with good terms of employment that you can hardly refuse.
You sign your contract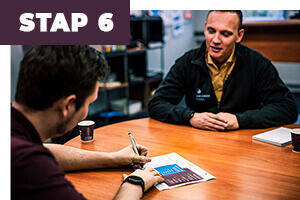 Yes! As of now, you're part of the Kemeling Dream Team!
We prepare your welcome package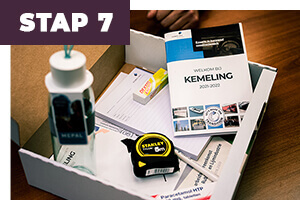 Your first working day! A flying start to building your future!